this absolutely beautiful rotary dial wall telephone. i am currently on the hunt for the perfect one for my kitchen. this one would look beyond perfect!



so stoked on seeing them when BG & I travel up to Chi-town in a few weeks!! still trying to decide if we should take the front row "poncho seats" or chill some rows back.... i dont know how i feel about staining my clothes, or watching it in a poncho. However, there is a part of me that wonders what if that is totally more awesome??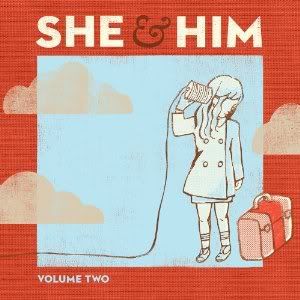 so need to pick up this album. the art work alone is so adorable. perfect tunes for spring! i love zooey deschanel. she is awesome, in imaginary land we are fully BFF's.