Saturday i went shopping with my fav Scottish lady aka my momma bear. I probably spent too much money, but could not resist. we had a delicious lunch at the new Panera on Fleming Island & i cruised her around with the top down in Daisy.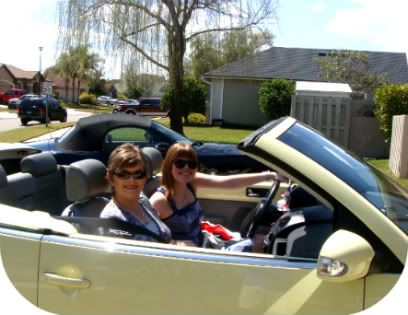 It was such a beautiful Saturday afternoon! I think all of my customers mentioned how amazing Saturday was this morning while i worked. Spring is here & i finally got to wear this perfect spring dress i picked up on clearance from Urban Outfitters months ago! I took pictures of the lovely blooms currently blossoming in my parents garden ~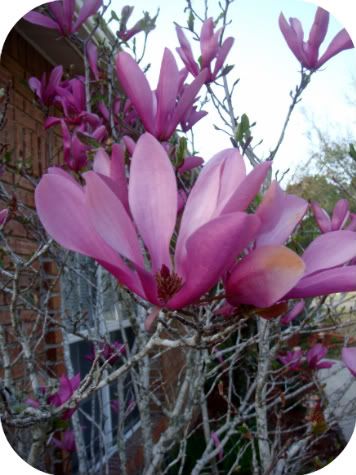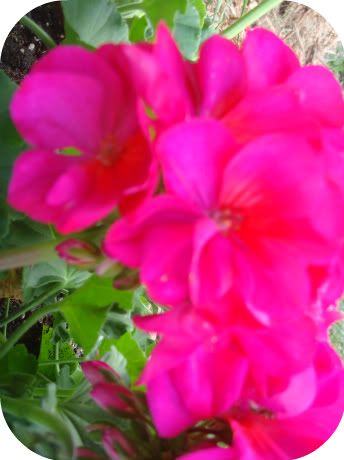 oh how i wish for a growing colorful garden full of flowers & leafy greens! & a lemon tree, i desperately desire my own citrus tree one day.
Saturday night i thought it would be a good idea to drink lots of alcohol with friends to celebrate the anniversary of one's birth, & the upcoming departure of another to wander to the west coast. Hello, shots.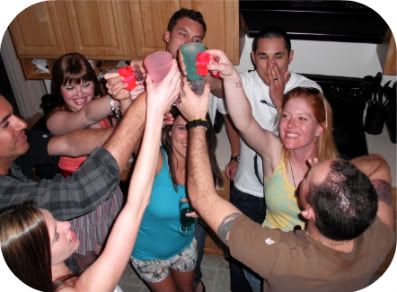 Good times were had. crazy times as well. people getting so drunk & getting tattoos, passing out, random hookups, (none of which i was involved in) however, i was guilty of spending the night on a trampoline, due to my inability to drive home. i liked sleeping outside, & awoke to the rain sprinkling down on me in the wee morning hours. i thought it was pretty cute in a way. ♥