Pablo Picasso said that once.
this post is devoted purely to
The Art Institute of Chicago
which is a really, really awesome museum. if you get the chance, go on a Thursday evening, when its free & it will make you even happier ♥
here are some of my favorite things on display~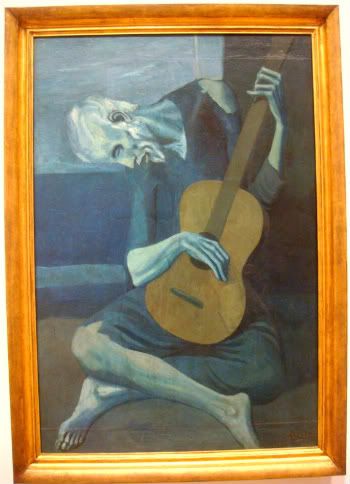 the old guitarist ~ Pablo Picasso



Vincent van Gogh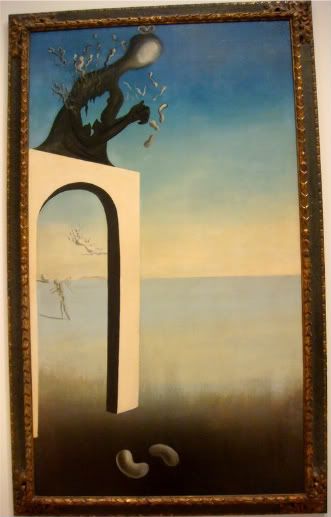 Salvador Dali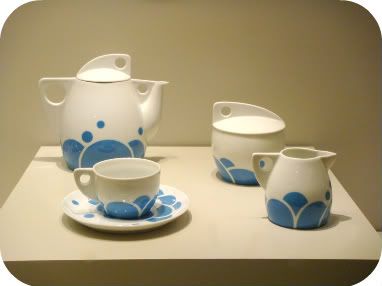 cutest tea set ever !



Joe Zucker this was so awesome~ he dipped individual cotton balls in paint & then glue to create this. at first glance i thought it was all chewed gum.



greyed rainbow ~ Jackson Pollock

i love going to museums, & this one was huge ! it housed a lot of incredible photography too, though i suppose i was too distracted to photograph the photography :) & mad crazy furniture pieces & jewelry, it was great. definitely something i wanted to see while we were in the windy city & i am SO glad we did!!