i feel like I'm stuck in stand by me
this night was too good to be true...


completely amazing time at the show last night---- Make Medicine Sick, The Dirtygetcaughts, a couple bands i cant recall & The Ataris!!


me with Kris Roe ♥ yes, i nerded out & took pictures with him & yes i told him all about how i saw them when they came to town ten years ago & how it was my first show & that it changed my life, etc. he was so sweet. & they were so sick, fuck yes they played san dimas, your boyfriend sucks, & the boys of summer~ all of which i enjoyed immensely.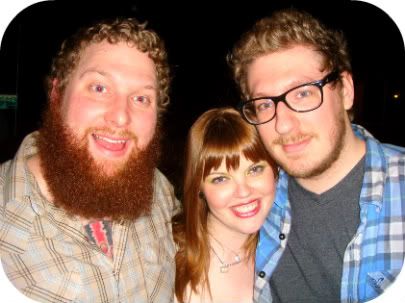 Bryan (bass) & Aaron (guitar) & i. talk about killer beard! they were cool, but pssssssh dont have shit on kris roe since they arent legit. im also just now noticing all the plaid.... interesting trend. :)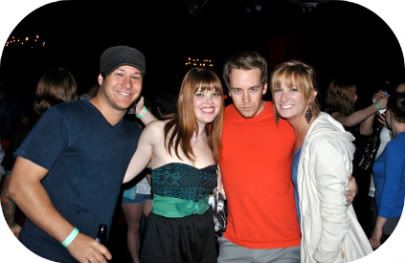 love these people!



few shots of DGC.... check out the dirtygetcaughts they were rad, though they didnt play a few songs i was cravingggg, but they did have us shoot out serious amounts of bright & colorful confetti at a few moment, which i enjoyed profusely.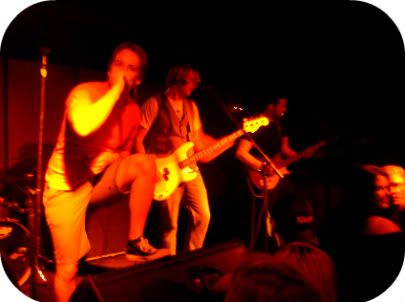 check out tommy shred!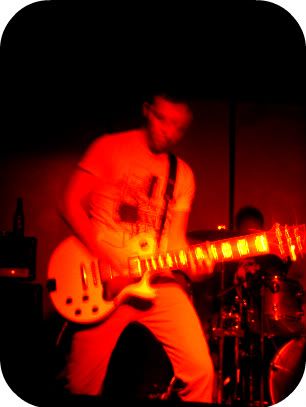 i was too distracted by greatness to be snappin lots of pics, but i had an awesome time. crazy watching my friends open for the ataris... badass really. how about i felt really awesome when i got out of my beatle & heard "ERIN!" right away, i turned to see a friend Andrew i hadn't seen in ages asking me what i was doin... naturally i shared that i was going to the show (as i pointed across the street at the venue) he asks, "who's playing" to which i reply, "the ataris! my friends are opening for them." & he's all "does it matter?" & i'm like "uhhhh yeah? what do you mean?" again he came with "yea, does it matter?" & at this point i'm all "yeah dude of course it fucking matters, it's the ataris!!!" ...only to realize that another band was also playing at the show--- & their name you might wonder... "does it matter". glorious.