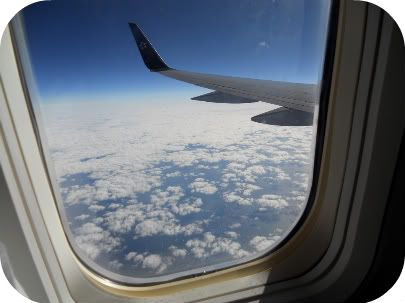 Thurso.
It was a culture shock that felt so cozy & like home. it snowed the following morning i arrived, then hailed three times... opposite world of toes in sand ninety-eight degree sunny rays following you about. the love there is amazing. i stayed next door to my grandparents house with two special ladies that have no blood ties to me, but feel more like family than most of my legit family. Seriously, you cannot imagine the sweetness these women are filled with, i'm talking real life cupcakes. Every morning i came downstairs & Margaret would have a full breakfast table set for me. picture: jam jars on little saucers with jam spoons. jam spoons... did you even know such a thing existed!? a tiny milk jug along side a mug waited to be filled with coffee & placed next to the empty juice cup. she would go to the trouble of placing a little bowl for my cheerios out next to side table with a knife placed ever so thoughtfully on top for buttering my toast. i mean, she would even put down a tablecloth. & i would either enjoy my breakfast talking with her, or talking to her cousin Marion. Everyday they would be so excited to see what i would be wearing & Marion & i would go for walks, some nights i was staying up with them past 3 am talking endlessly with them and my mom.
my cousin Erica was just lovely. actually, she's my second cousin & shes absolutely awesome! i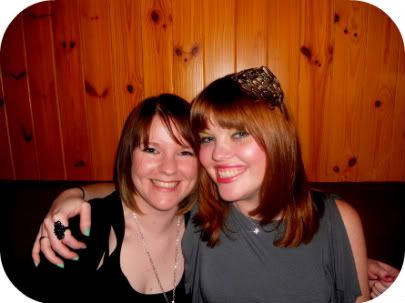 Seriously, my trip would not have been so wonderful without her there. getting to know her again, taking first scottish whiskey shots with me at the bar, having "fags on the fly", going on scenic journeys, shopping together, & "cully dancing with the tinks of the town".
i had really sweet chats with my grandfather, loved seeing family i havent been around in years & years, visited the Castle of Mey where the Queen Mother would spend her Augusts, collected Thurso beach stones, ate loads of crisps, watched a live Scottish band, hanging out with the boys we would play man hunt & "football" with fifteen years ago, pub crawls, listening to Ann's wild life, laughing with a little cute redheaded nine year old boy i'm related to, playing mario kart with Ericas nieces, had the most amazing fish & chips, really- it was great.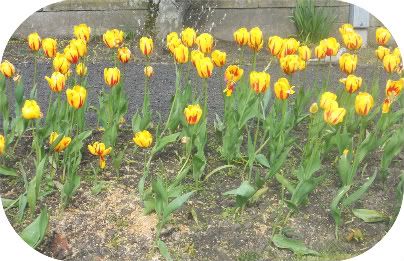 & okay, they can grow beautiful tulips in their gardens. ♥