feeling quite proud of myself for being a productive little bumble bee after work this evening. the mega stress mound that was my house has been somewhat tamed for now. which basically means i ran around like a crazy lady with cleaning supplies & laundry for three hours straight. i guess i made a mistake by giving myself an undeserved goldstar last night because i most definitely slept in prior to going to work & did not renew my eleven months of ridin dirtyyy tag, perhaps this was my way of making it up to myself.
i got a really stupid "AWARD" today at work for my successful first year with Wells Fargo. vomit. all it did was make me feel depressed that i have been working at that company for a whole year of my life. things need to change, i have to get out of there. its so depressing & stifles my creativity in the most serious way. i have the bits & pieces worked out in my brain, just need to get the paint for the big picture.
i found my camera cord which had settled in cozily in between couch cushions.
sooo here is a little taste of my previous weekend in rainy Delray Beach, FL!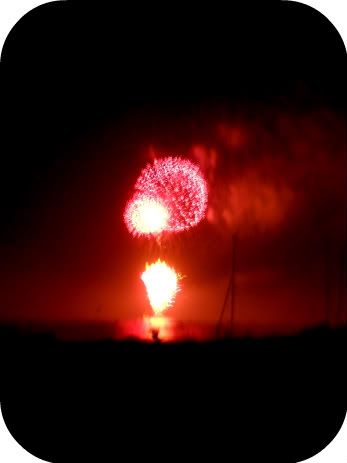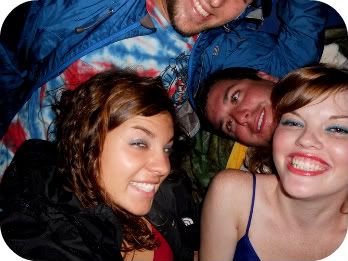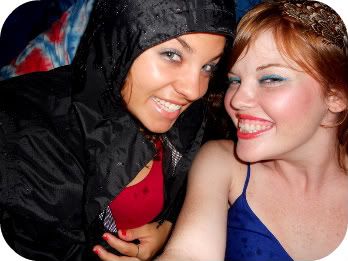 :) i cant believe tomorrow is thursday already, this excites me beyond belief. im wandering off to dreamland soon hoping to find you there...