ignore the fact that, if you are like me, you start the working week off at a somewhat miserable place but smile & get through it because maybe, just maybe there will be sunny rain after you get home. proceed to sit on your porch & take in the smell & the beauty of the rain....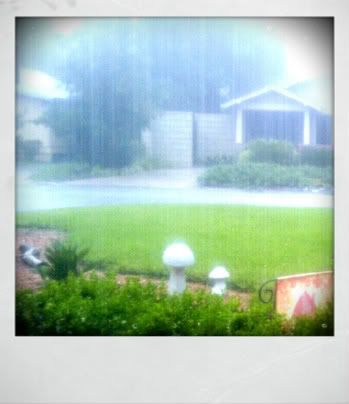 i popped a bottle of wine open & took in the pleasure of smoking a few

incredibly

hard to find & dangerously delectable djarum blacks.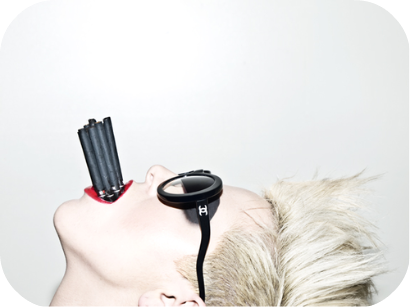 absolutely fabulous.... cooked myself dinner & soon i will be indulging in a guilty pleasure... Housewives of New Jersey :D it's basically the only television show i watch, filled with completely useless information but somehow the voyeur in me is deeply drawn in. sick? perhaps, but it's no coincidence that i'm canceling my cable tomorrow, being that the the finale airs tonight... i have a house phone now sans caller id & my new favorite thing is to answer the phone saying things such as "Button's Booty Shakin' Brothel" & "Mamacitas Island Grille" & " Erin's Underground Railroad" this confuses solicitors, as well as my close favorites calling my home to alleviate minute stress off my cellular device & makes me smile. Clearly, i am easily pleased.