& so looking forward to ~ freshly cut (& maybe colored!) hair, newly painted nails, shopping with my mama dukes, meteor showers!, cupcakes, & hopefully swimming in chlorine & or salt water pools of cool water....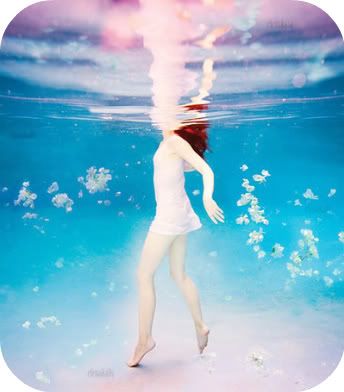 i wish i was under water right now. i took off work tomorrow because i feel like i deserve it. i do.
i'm going to eat a giant strawberry now & reflect on the past twenty odd years of my life, i cant believe another birthday has caught up to me so quickly! In just a couple of days i will be a quarter of a century old. shhhh, don't tell anyone.
i dreamt i was friends with Rhianna last night. We shared clothes, i asked her to put my hair into corn rows as a joke (or maybe i was serious, i'm not 100% on that :) & then she got arrested in front of me. its unclear what exact illegal activity she was partaking in upon arrest but i know for a fact the officers didnt recognize her. & my genius way of explaining to them who she was, was by saying silly things like "you're under her umbrella, ella, ella... ay!" handcuffs go on tighter "because she loves the way it hurts!" dreams are so ridiculous. what could this possibly even mean?
one of my favorite things to say lately when someone asks me a question is to simply smile & reply with "Answer unclear. Ask again later."
quoting plastic balls is awesome. ♥