how to have a lovely sunday: easy, hang with weenies!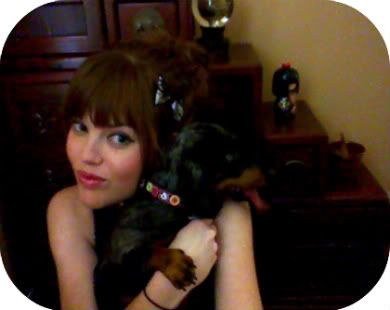 please note button's kiss tongue. rockstarrrrrrr. coffee, postsecret, target, art supplies, my parental units, & bbq also contributed to a wonderful day. & its not even over yet!! my dogs are fully going to take me on a walk to work off my delicious dinner.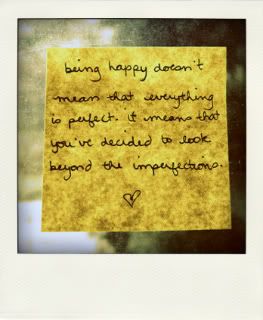 hope everyone in the blogosphere is having a super sundayyyyy.