there's two of us in here ♥
& i love falling in love with music in glorious movies.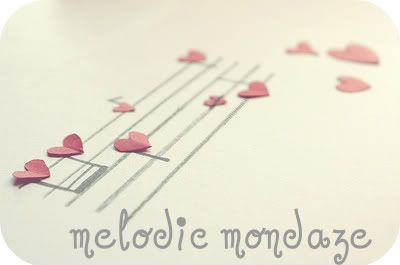 so friends, The Boxer Rebellion ~ a brilliant band based out of London did a lovely little diddy called 'If You Run' for the flick 'Going The Distance' starring Drew Barrymore & Justin Long, among others (hello Jim Gaffigan!). I just so happened to be lucky enough to obtain free sneak preview tickets to see this gem of a film eleven days ago. I loved it, i HIGHLY recommend it for its comedic value, cuteness factor, realness & solid soundtrack. TBR play a special role in Drew & Justin's onscreen (perhaps offscreen as well?) relationship together... this is a studio live version of the song in the movie...


here's a bit more info on the band ~ these fellas came up big all on their own. four years after they independently released EXITS a "critically-acclaimed debut alt-rock phenomenon" they then self-released UNION digitally while still working their day jobs!! TBR landed the first global iTunes Single of the Week, & lead track 'Evacuate' generated a staggering 560,000 free downloads, propelling UNION to No. 1 on the iTunes Alt. Album Chart; Top 5 iTunes US and UK Albums; and 82 on the Billboard 200 in its first week! By the end of 2009, iTunes hailed UNION their 'Alternative Album of the Year.' All the while the band were, and remain, independent and 'unsigned'. hello awesome??? :D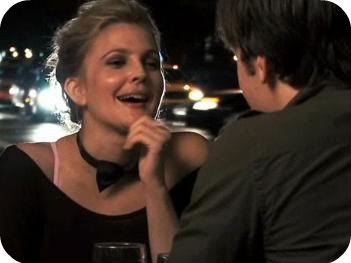 Also, i just want to add how badly i'm craving a bow tie after seeing how absolutely adorable Drew looks in one...