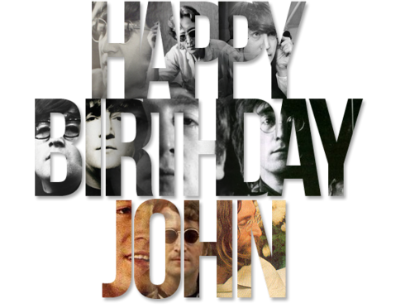 You would be seventy years old today ~ had you survived the cruelty that came towards you in the form of a bullet. What an incredible inspiring artist the universe lost that day. How beautiful is it though, that you live on inside the minds & hearts of millions world wide. We absolutely adore you. You make me dream of living in the sixties & seventies, you make me believe that there is possibility for change & peace, & that "everything is clearer when you are in love". Of course John's music will live on forever, & i so hope that so will his independent thought & revolutionary desire for peace. Happy Birthday John Lennon, thanks for all the songs ♥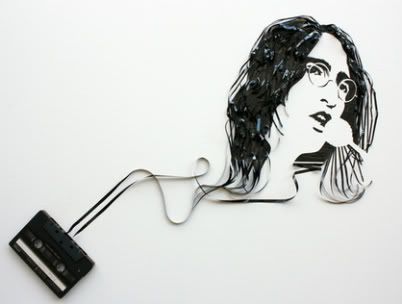 you may say that i'm a dreamer... but, i'm not the only one.
i hope some day, you'll join us & the world will live as one.