one of my favorite instruments is the harmonica. what a purely bold & soulful sound it produces. I'm a big fan of Black Rebel Motorcycle Club... their music is so unique & raw ---- five albums in & they are still making me tap my toes.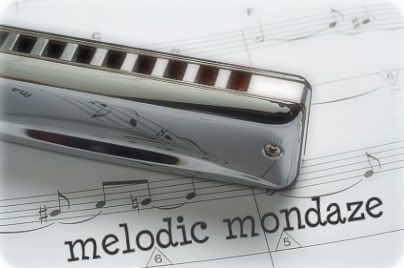 the track Complicated Situation off Howl (2005) is one of my all time favorites. Conscience Killer off their latest album is also super sick... do yourself a favor & check out 'Beat The Devil's Tattoo' they have a new ballzy female drummer now which gives them added cool points.
i'm so incredibly jealous of everyone in Europe that gets to see them live this winter!! happy monday universe, hope yours was as satisfying as mine.