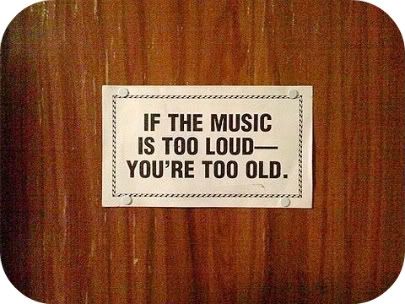 to quote indie Swedish singer Lykke Li...
Like a shotgun needs an outcome
I'm your prostitute, you gon' get some
her new single is dope & super catchy. & in all seriousness, who doesn't appreciate a good jam about banging? ok, so not the most original theme, but enjoyable nonetheless. i cant quite place exactly what it reminds me of but i'm probably going to be singing little diddies of it
all
day tomorrow as i sit in my turquoise office & dream of my future ipod boombox :) soon it will be decorated & i wont be able to resist snapping pics to share! eee!