One of the most glorious aspects of my job is that i am able to enjoy the sounds of my iPod every Monday through Friday (virtually uninterrupted) for hours on end. It's during these times that I uncover music that has been forgotten & fondly recall the melodies & memories that come with certain songs.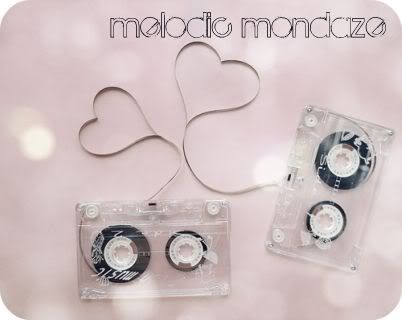 Once upon a time, a few years ago while i was at Florida State i downloaded the iTunes free single, as i typically do & came across
Beirut
. The brain child of Zach Condon, a young New Mexico native who dropped out of highschool while he was riding the straight-A honor roll to venture on a drunken rampage through Europe. His first album, Gulag Orkestar, paints a portrait of foreign culture through "Postcards from Italy". His sound can definitely be described as modern worldly folk.
I think it's fantastically different & even more impressive that Zach plays the flugelhorn & ukulele as his main instruments. He also plays the trumpet, euphonium, mandolin, accordion(!!!), various keyboard instruments, & even a modified conch shell. Apparently he is creating an album that should be out sometime this year... stay tuned :)