I feel completely grateful that i fall into the category of individuals who not only have extremely vivid dreams, but also retain them. Many mornings i wake up having trouble separating reality from my dream land. At times i am so engulfed in my emotional subconscious thoughts that i wake myself up heavily breathing, crying, full of inspiration, laughing, beaming with happiness etc.
da Vinci once pondered...."Why does the eye see a thing more clearly in dreams than the imagination when awake?"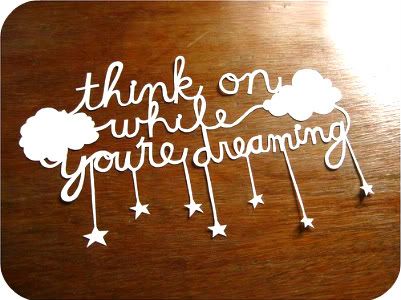 I have believed that I had the most fantastic trip, night out, been transported to Super Mario Land, flew, dreamt in black & white, fell in love, discovered beautiful scenery & imagery, went on a date with Justin Timberlake as well as Zach Morris (in character) & have even had conversations with my dog, Button to name just a few. I've woken up pissed off at boyfriends for things they have done in my dreams... i've searched my phone & purse & room for evidence to help me uncover the truth of dream vs reality... i've lived in my own personal dreamland for what seems like ages.
I absolutely love dreaming.
One can go absolutely anywhere in a dream, be anyone, discover any & every thing. It's incredible... while i was at Florida State i became interested in
lucid dreaming
& the ability to do so (essentially, but not quite controlling your dreams). I was never able to reach "high lucidity" to change my dream scene or transform the events but am often aware that i am actively dreaming. Anyway, i thought i could share a few tips to help if you struggle to remember your dreams...
♥
Sleep!
Naturally, this seems obvious... but, if you are sleep deprived then you are not allowing your brain to fall into a true deep REM sleep where the most active & longest dreams can occur.
♥
Keep a dream journal.
keep it close to your slumber sanctuary aka your bed.... write in it every time you recall a dream, even if it's only fragments of your dreams. This will help your brain realize that you are making a conscience attempt to recall your subconscious thoughts.
♥
Talk about your dreams.
Share your dreams with your partner, roommate, family, dog or whoever, soon after waking up. In college my roommate & i would crawl into each others beds in the morning to talk about our dreams, i also have done this with my boyfriends over the years & it's one of my most favorite things!
These simple activities will allow you to reflect on your most creative wandering thoughts, & the ability to see the beauty of your dreams is one of the best gifts of life! I gather inspiration constantly from my dreams!!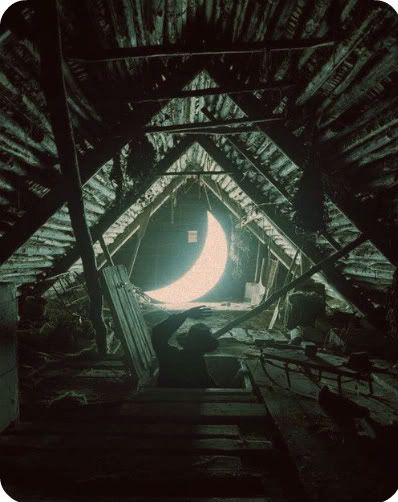 to quote an incredibly inspirational human being...
"I am against nature. I don't dig nature at all. I think nature is very unnatural. I think the truly natural things are dreams, which nature can't touch with decay." - Bob Dylan