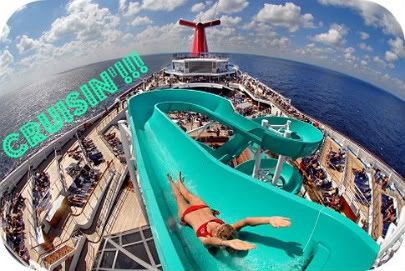 it's been nearly ten months since my journey abroad & i'm desperately craving a holiday from real ♥ i'm attempting to gather five wonderfully unique individuals together with myself on a large ship to set sail to Jamaica & the Grand Cayman Islands next month! Color me excited just with the thought of it!
floppy hats, bikinis, cocktails, dancing, star gazing, exploring, foreign adventures, swimming, laughing, loving....
i'm a little down that i wont be able to financially fund a trip to Austin this March after all to head to the music festival at SXSW, but hopefully i will soon be saying hello to exotic lands with a handsome man holding my hand.