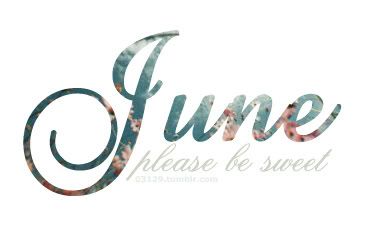 i can't believe how quickly you have came! Oh how i
loooove
summer in sunny Florida... top down driving, toes in the sand, sun dresses, new freckles, sunny days, frisbee on the beach, sweet starry nights, picnics, & next month i'll have a pool to swim in! i'm also incredibly excited about a weekend road trip to beautiful Delray Beach to visit my best friend before her birthday!
What else am i smiling about?? A recent trip to an AMAZING antique shop in Daytona Beach where i picked up some supreme treasures! One of those beautiful finds was a filthy, but functioning black rotary dial desk telephone. It was gleaming with potential, & when i spied the $14 tag, i could hardly walk away, for i was smitten. Last night i thoroughly cleaned it & added a little charm to the center of the phone:
Isn't it absolutely perfect? The dial looks mint, the ringer sounds amazing, it's aesthetically pleasing, but mostly it's just classy. It look fabulous in my bedroom too, just sayin. My other finds came in the form of furniture circa the nineteen fifties. Exciting!! They are officially my newest projects, because they need a little bit of TLC to get them looking spiffy again for 2011. Their transformation will definitely make it to the blog!
So, i'm wondering if a hefty amount of people are using the speakerphone feature on their cellular device a little more frequently after learning beloved
mobile phone use may cause cancer
? A little worrisome, maybe we should get out of our smart phone obsession & take it go back a little more old school.
in other news, i'm attempting to get an earlier start to my work days, wish me luck - for i am not a morning person. xoxo