I love to daydream about home decor... i absolutely love to fantasize about one day having my dream kitchen. In the spirit of dreaming... here's some lovely images of what i might someday be cooking in ♥





i adore these vintage inspired new appliances from the big chill. Amazing!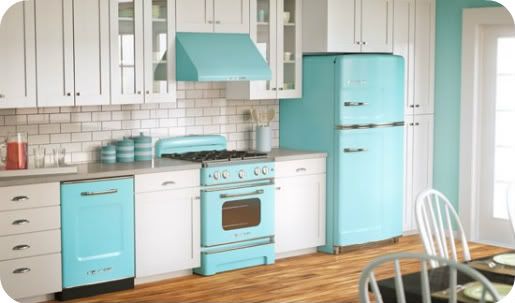 I'm currently loving the pistachio & butter yellow hues.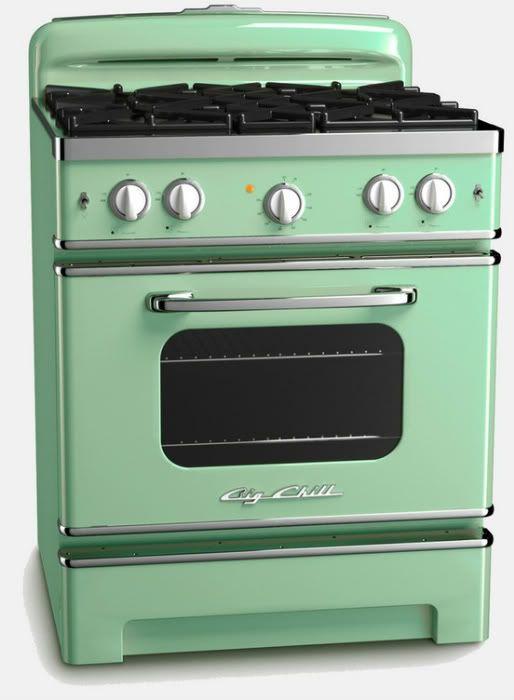 of course, my dream kitchen will contain my darling pyrex collection... & maybe even some wild wallpaper on the walls...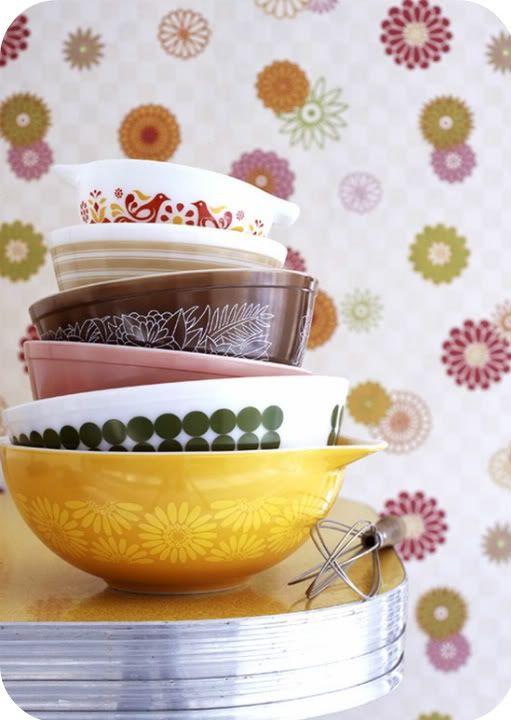 no kitchen would be complete without my truly adorable yellow rotary dial wall telephone.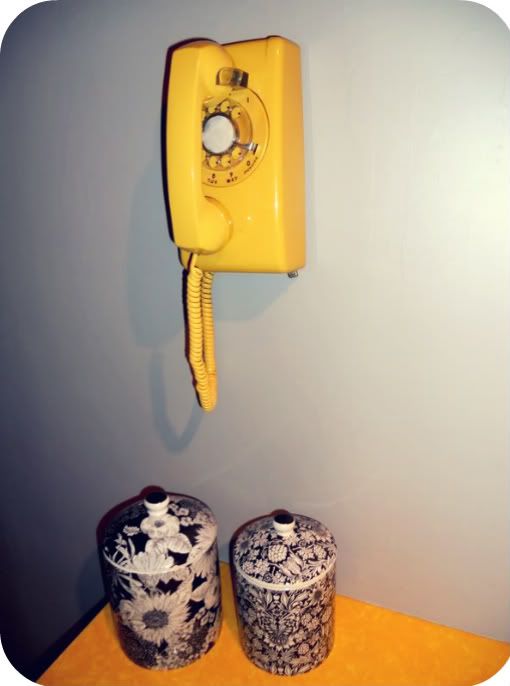 & it would definitely have to have a spacious bar, to use as a work space, as well as an informal dining & chatting spot. i love these bar stools!



i love this funky over head lighting. i'm not a big fan of over head lighting, i prefer muted mood lighting... but this is fantastic, i dig.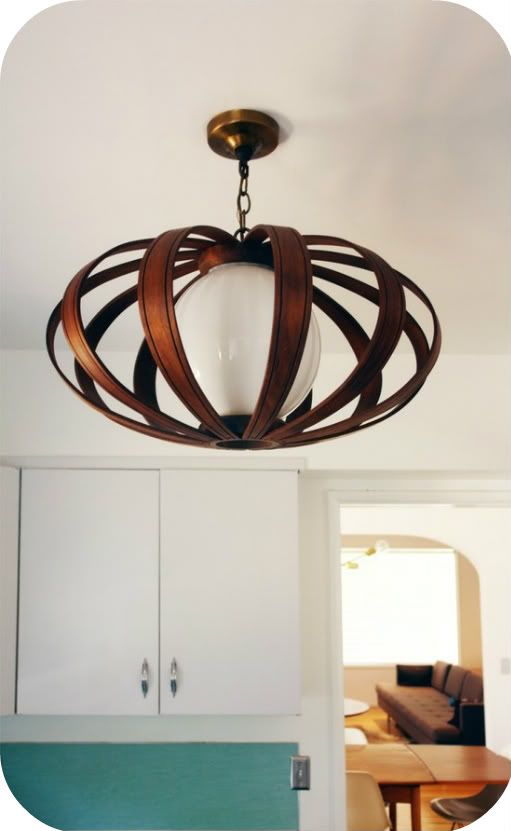 a charming sink with subway tiles for a back splash would be appreciated... those knobs are cute too!


also, what an aesthetically pleasing & creative way to store dish soap!

i suppose i'm done day dreaming of a kitchen that is well out of arms reach for now. i'll be moving into my new baby penthouse next weekend & i'll have the fun of making my new kitchen as lovely as it can be in the mean time.

xoxoxo