Three weeks from today i will be moving into my "
baby penthouse
". Enter squeals of excitement! My mind has been flooding with different design ideas for my future home.... i really cannot believe it's been six months since i moved back in with my wonderful roommates (ahem, parents). Oh how i miss my lovely things that have been hiding in a 10 x 10 climate controlled box. 2011 is flying by at a seriously alarming rate...something that the elderly have always warned me about. They were right, go figure!? & As tempting as it is to focus
all
of my energy on the creativity that will go into making said 'baby penthouse' adorable, i'm also all about making the most out of every. single. day. That's what i'm currently striving
even more so
to do.
here's to soaking it all in before (

& after

)

twenty-twelve

is at my feet.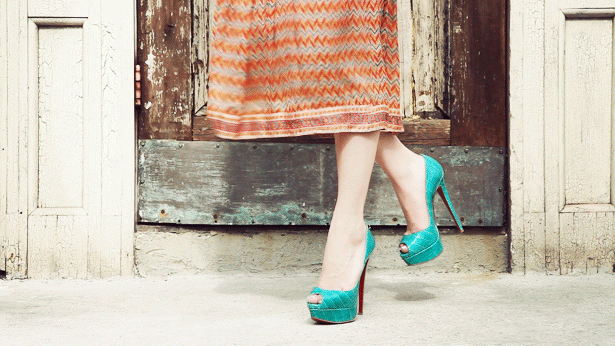 My weekend is going to be filled with family time, and i am whole heatedly looking forward to it: a baby shower BBQ, creative furniture DIY projects, a Father's day celebration wrapped up with a bowling adventure, bicycle riding (weather permitting), movies dates & quality time with my mista & my teeny weenie dog
♥

It's raining outside (i'm loving it!) & I'm starting off the weekend with a couple deliciously strong margaritas along side tasty Mexican food at one of my favorite restaurants! Cheers!