say good morning to a cup of awesomeness....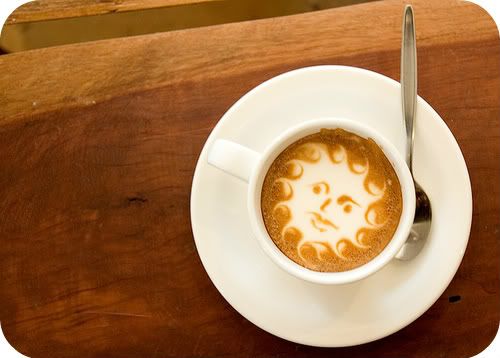 never have i ever consumed a beverage as lovely (or even close to) as these... hello deliciousness. Latte art ~ talk about a true barista artisan being able to create one of these. it would almost be a shame to consume one of these, right?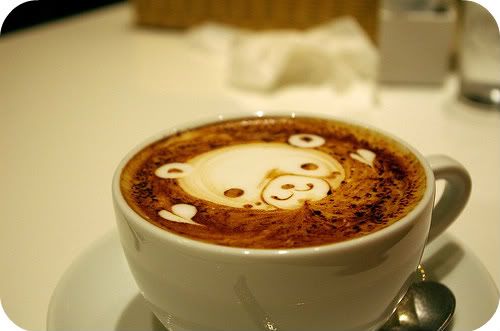 still, i would really love one

♥







click here for forty "mind-blowing" images of lovely latte art. & if you're feeling inspired, & think you've got the skills to make your own cup-o-art?

Here's a little how-to i've found.