this evening i'm sharing incredible things i've stumbled upon while browsing this wondrous world wide web:

like this absolutely stunning & incredibly perfect chair~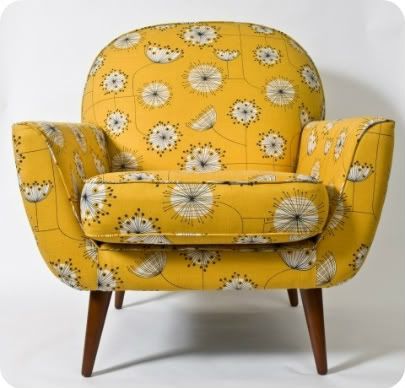 could i be more in love with this chair? mid century legs paired with yellow dandelion fabric? unfortunately it's from the UK & at ₤595.... it's just slightly out of the grasp of reality. sigh.



i kind of fell in love with the idea of drinking my coffee & finding a little owl peeking out to say hello each morning! it's a classy touch, if i do say so myself.

this glorious video about prejudice by Tim Minchin (props to my friend Blake for sharing):





these tents: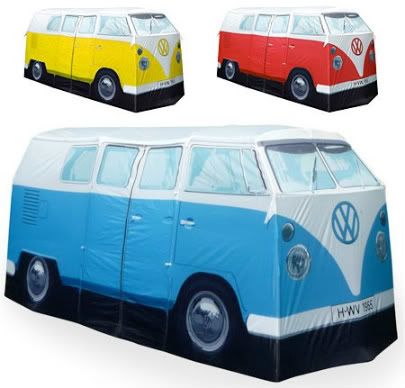 make me want to go camping seriously, how cool?? if i cant camp in a real VW bus, i'll take a tent that resembles on, it a heartbeat.

this strikingly creative & darling wreath made from wine corks:




i'm officially saving all my corks to do something equally creative with!

how about this ama-ZING duo Karmin (aka Amy & Matt) they are huge on youtube with their killer covers... this one a personal fav where she crushes Chris Brown's Look @ Me Now (kiss, kiss JKD for sharing!)

i love a white girl with awesome bangs who can annihilate a busta verse!

just discovered this seemingly delicious brownie ice-cream cake:




definitely the next thing i am baking!!

Well ♥ i am off for a weekend getaway & so incredibly excited to wander around Delray, Beach with the best company after a little four hour road trip!




XOXO here's to a lovely weekend!