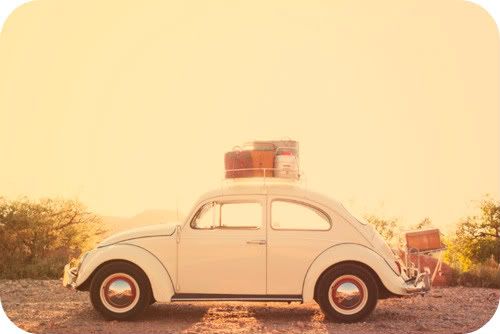 swimming in a sea of boxes, i have finally moved. Living on the third floor has it's pluses & minuses.... one giant minus is the struggle up all those stairs with the items contained inside a u-haul stuffed full. BIG love goes out to my daddy, brother, sweet boyfriend & of course my mother for assisting me!!
The place doesn't quite feel like mine yet, i'm still organizing, cleaning, unpacking, trying desperately to make it pretty as can be, & getting settled into the silence. Still no internet, & no television which is definitely a contributing factor to the silence, but i have my music, & a small barking dog...
speaking of, she has thoroughly enjoyed barking at all our new neighbors, making us out to be quite unfriendly, & has even managed to scare one small child.... brilliant protective little weenie. I cross my heart building thirteen, we are actually sweet! She has been loving my new couch, & even built a fort in my bed one morning while i was in the shower... so, i'd say she is enjoying it a little, & i'm sure we will be settled in soon.
is it bad that i haven't cooked a single thing in my new kitchen yet??
it's on my to- do list for this week
now that my cabinets are stocked ♥ ... i'm thinking something like,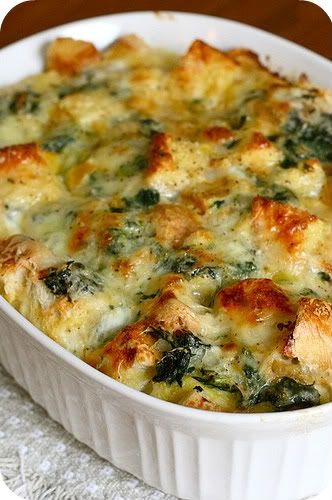 ok, how yummy does this

spinach & cheese strata

look!? My mouth is watering, it looks & sounds so delicious & i think would be absolutely perfect for a brunch,
which means i'm going to make it soon.... i've never made strata before! How exciting!
here is the

recipe
if you'd like to get all domesticated with me!