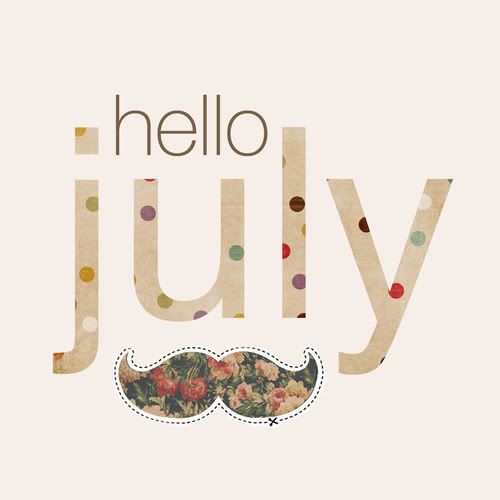 pardon me for welcoming you so late already! it's been a quite busy week for me, what with a glorious three day weekend & now i'm a mere two days shy of moving into my baby penthouse!

readers digest version of the past six days....Cirque Du Solei club seats. kissing under fireworks. IKEA. family time. friends. BBQ.

Horrible Bosses & Bad Teacher

movie dates. furniture projects. redheaded slut shots.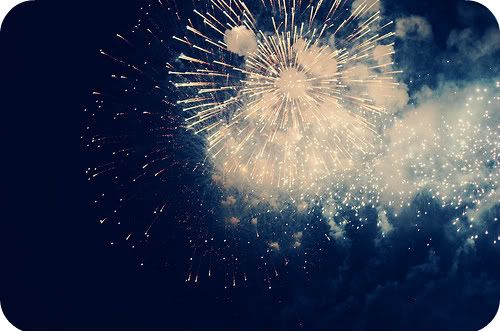 despite my little taste of wonderful it's hard to ignore all the drama happening in my home state seen nationwide with the Casey Anthony trial verdict. I can't believe she is walking, i'm curious to see what sort of sentence she will get in the morning, but mostly i'm saddened there is no justice for that poor little girl. Her little face was one that represented innocence, i think that's part of the reason America clung to this story so tightly.... besides us all naturally being intrigued by the meticulous web of lies Casey has spun. I am guilty of perceiving her as an insane, heartless individual who was proven merely to be a liar, & unfortunately we were unable to prove her as the murderer, i feel she is.

my opinion is simply that. the system is what it

is

. Although I wonder if she'll be able to handle the lynch mob in o-town tomorrow if she walks out....

in other news, personally, i'm super excited to decorate, organize, see all my lovely things that have been hiding in storage & put my new furniture together! i get my key friday! little things excite me :)