it's been a long three months of having a sad face & missing out on amazing potential photo op's because a drunken careless version of myself lost her lovely digital camera. upon awaking that hungover morning in May, i immediately cursed myself & the bar i was at the night before. & then out of the blue, while i was showering last evening & in my own world, my dreamy boyfriend miraculously discovered said camera! Turns out, drunken Erin did not lose it at the bar afterall, & it was hiding just out of my grasp all this time, begging to be touched beneath the box spring of my bed...
pretty awesome timing too... my brother, his girlfriend, the boo & i headed to The Melting Pot
(nom nom nom)
for a little belated birthday dinner & drinks. Talk about delicious.... it was incredible!
love martini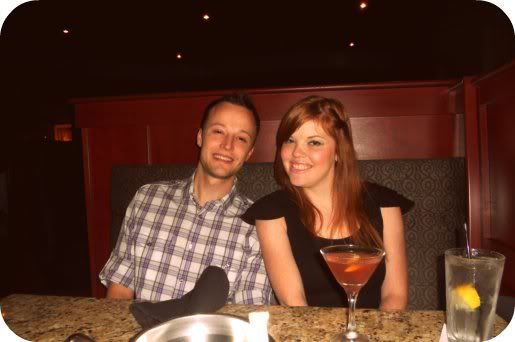 the mista & i ♥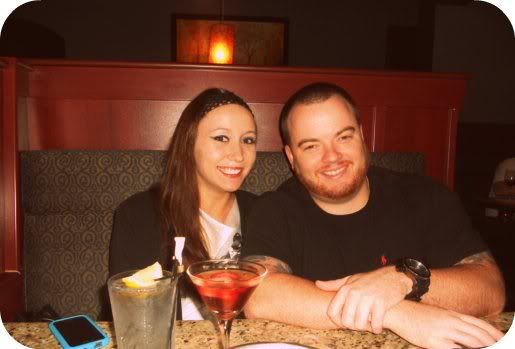 stevie & caitlin ♥ love my bro's ginger beard!
coming home to my welcoming weenies, they always make me smile!
Last evening was wonderful, i felt really special, got to wear my new lovely fuschia heels & spend a few hours with people i really love. Our waiter was completely klutzy & a nervous wreck, & i kinda loved it because it made me laugh. Melting Pot = still my favorite restaurant, but next time i'm hosting the fondue night!!