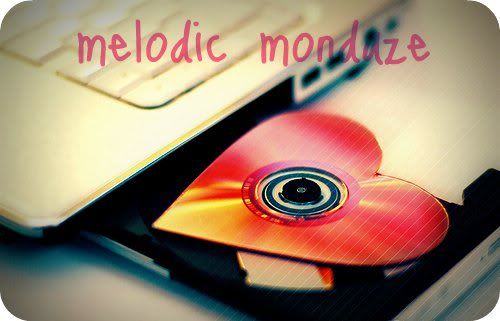 Sometimes i get in little moods where i listen to
a lot
of Regina Spektor. She's amazing, listening to her music is like reading poetry. You cant help but take every word in and relate it to a deeper meaning. She's incredibly eccentric, with eclectic lyrical & pronunciation stylings.
She rambles on about love, death, religion, little narrative stories, & mentions of greater things. There's a heavy undeniable influence of blues, it's deeply soothing.... chill feel good music. Her style is so unique, it's hard not to love her with her impressive vernacular & adorably fun yet interesting way she has of pronouncing certain words.
if you can't tell, i have a major grrrrl crush on her russian ass.