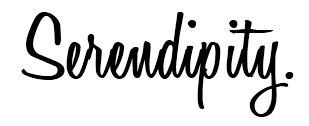 Imagine my surprise when a trip to a flea market in Daytona Beach with my dashing beau just so happened to be hosting a VW show! Hello, amazing!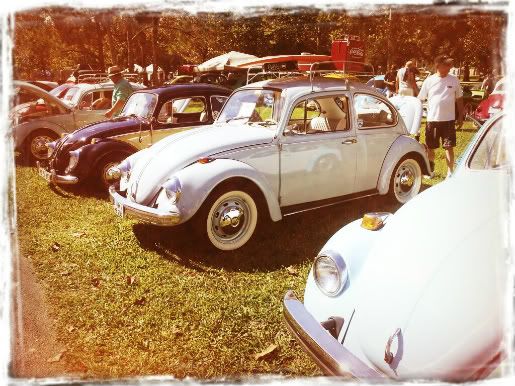 Rows of well loved beetles & buses waiting to be admired. My favorite was a mint green one, in stunning absolute perfection... i think it was a sixty-three, it was hiding beneath a tent, but people still could not help from gawking at it's undeniable beauty. Even the interior was adorable. Kicking myself for photographing it...
i did however snap a few of these beetles that were part of the all out punching war that erupted inside the vehicle as Jake & I strolled into the parking lot...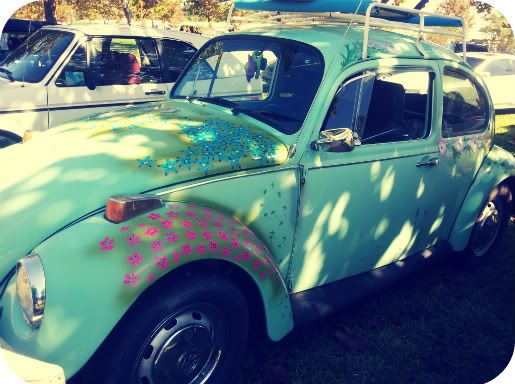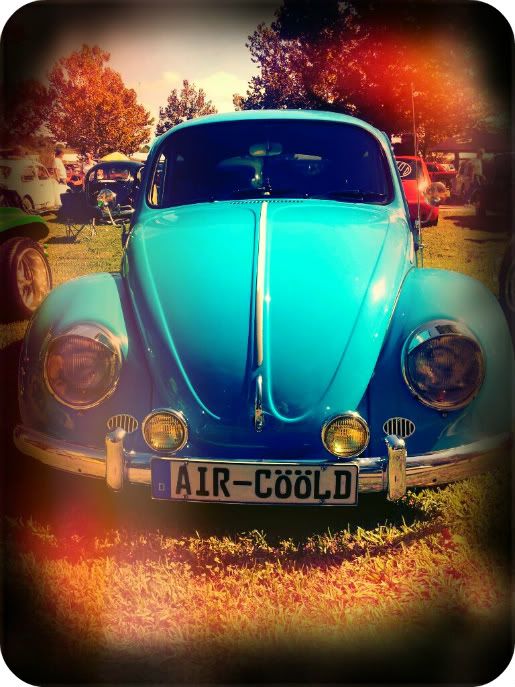 Don't get me wrong, i love Daisy: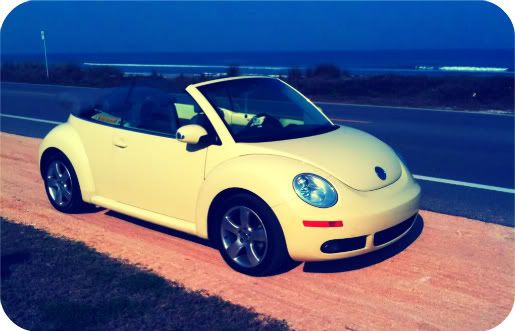 but i must admit, all the perusing kind of made me long for an oldie beetle of my own. One day perhaps... the Daytona flea market turned out to be a bust, as it was more of a black market haven for knock off designer purses, & Chinese garbage one would find inside of a arcade game, as intriguing as that sounds.... stumbling upon Beetle Heaven was arguably destiny.