... & completely necessary. my littlest (& onliest) is one year older today than she was
last year.
Three, i can hardly believe it.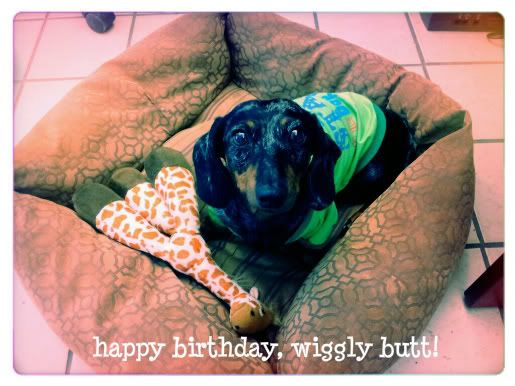 i found it absolutely necessary that she spend the morning with me in my office at work, her afternoon chasing lizards, partying with scooter & nana, followed by presents & snuggles with me in our little place.
happy birthday button, you are the sweetest little being i've ever known, & i promise to continue showering you with love forever more.