One of my absolute favorite things to do on sunny days when my Florida sky is looking particularly bright & just so happens to be beaming with white, fluffy clouds is to take a nice stroll through the park with one of my favorite humans...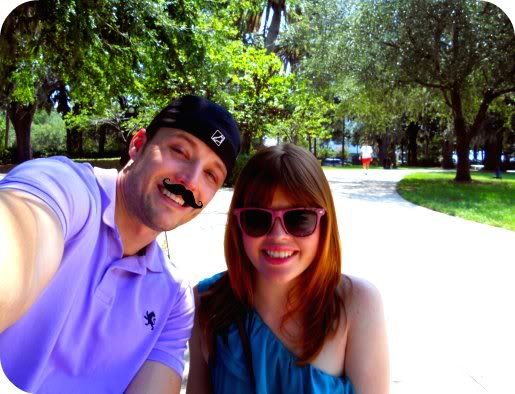 Nothing like a little bit of mother nature to bring a smile to your face, and some freckles to my shoulders

♥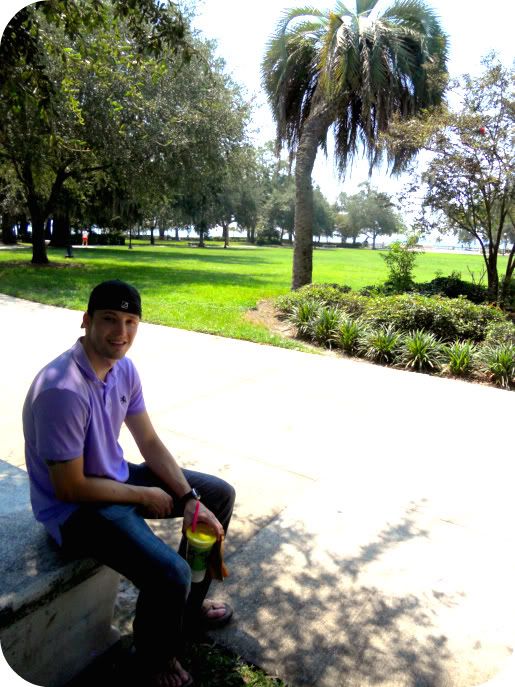 a little coffee & bagels after the earliest haircut & most amazing head massage of my life (via the beautiful nikki tiki), a stroll through the arts market, capped off with some freshly squeezed lemonade beneath the trees combine together to create the perfect Saturday afternoon! Living in Florida is lovely.