Friday night. I finally was graced with the opportunity to have my ears absorb each and every glorious note live from the wondrous fingertips and vocal chords of none other than Ben Gibbard. In a word - amazing. For you see, my girl Caitlin bought us tickets to see one of my (our) favorite bands, Death Cab for Cutie.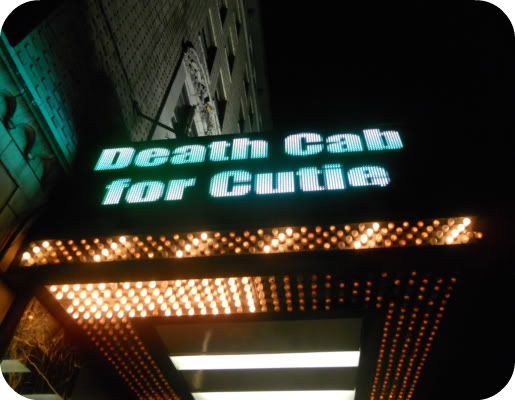 Doesn't their name look absolutely breath taking in bright lights!?
In 2005, i met Caitlin - we spent a week vacationing together, along with six others inside an incredible beach house situated on the Outer Banks of North Carolina. We were instantly friends over mondo shots, beach walks, outdoor showers, drenga, dance marathons / singalongs. The following year we were living together attending Florida State University. It was a whirlwind & the beginning of a great friendship... one thing we both had in common was an undeniable love for the lyrical sounds and stylings of death cab.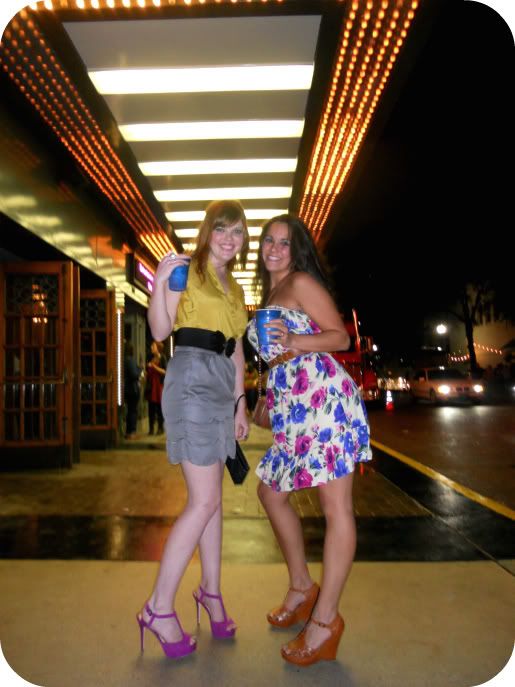 We were both elated upon hearing that DCFC would be playing in Florida, & for my birthday she surprised me with tickets for us! I arranged for a driver to chauffeur us to & from downtown while we drank, sang, danced & stood in utter awe of Death Cab.
just as you might have imagined, it was incredible!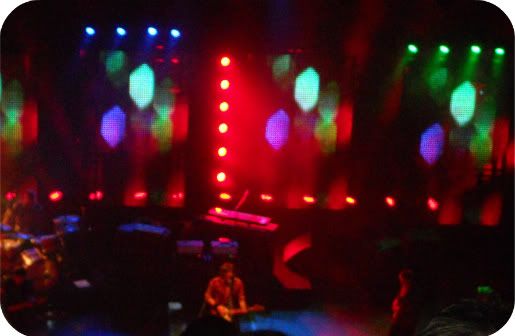 cheers to an incredible evening with one of my very best friends. It was so very special, thank you Death Cab for the serenades... & thank you Cait, for making it possible!
& thank you Cait, for making it possible!!