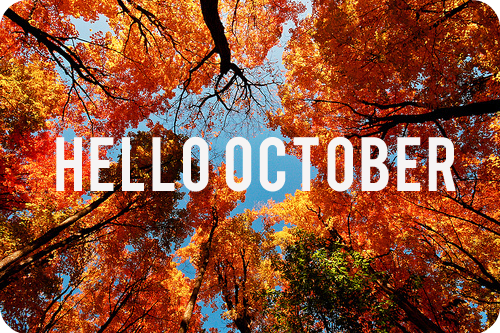 you've been a lovely month thus far, & thinking back ... i feel almost guilty for not greeting you with sparklers & giant smiles.
For sweet October, you have already brought some serious wonderfulness into my life:
A date downtown to see one of my absolute favorite bands, death cab for cutie with my dear Caitlin.

[pics to follow shortly.]
An afternoon adventure to Orlando to watch college football during a torrential downpour, it sounds pretty terrible, but i actually really enjoyed it.
A lovely wedding where my tear filled eyes watched as my old friend promised her life to her husband. It was beautiful, & the bouquet literally fell into my arms, resulting in a very entertaining dance once my love snatched the garter.
The realization that Netflix is now streaming The Wonder Years, thus resulting in an excessive amount of the Arnolds, Paul Pfeiffer

, & Winnie Cooper in my living room. It's kind of amazing.
A shabby new look to my patio, my mista spent a few hours hanging pretty lights, wind chimes, & paintings to surround my table & chairs... I've already made & enjoyed two special meals on it. love it.

Fall festivals, Halloween planning, hang time with JT$, crafting, a serious score on a vintage typewriter whilst treasure hunting....

i kind of love you beautiful October.
I'm more than a little excited for pumpkin carvings, Caitlin's Hocus Pocus Party, pumpkin pies, & spiced lattes.
hey Martha, i hear you're a raging biatch --- but, this pic makes me swoon,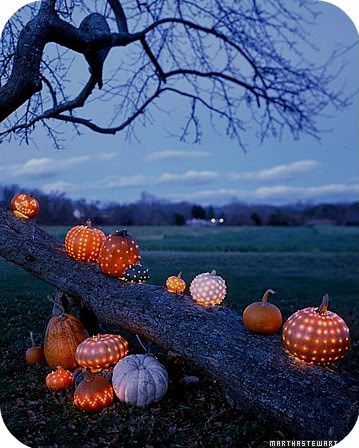 Happy Haunting!!