2011 has been flying by (like a G6?!) & i can hardly believe it will soon be the new year!! December, you've arrived. Hello, hello there! Not gonna lie, I've tried desperately to embrace the holiday season by decorating my baby penthouse whilst channeling Martha Stewart. Whats a girl to do with no snow in sunny Florida? Well, purchasing a bright white Christmas tree & endlessly spinning my snow globe has seemed to ease the pain while i pretend that i'm not
really
wearing a tank top dress & sandals today... & that secretly, its a white Christmas all up in here!
My tree was naked for about a week with it's blinding bright white lights beaming... i kind of enjoyed the simplicity of it, but gave in & hung up all my ornaments this weekend. I love it even more now. I splurged on some stockings & stocking holders also this weekend, & stitched a variety of buttons on Button's stocking. Yes, my weenie dog not only has a stocking, but also a classy stocking holder. My mista may or may not be a little envious that my dog gets a custom stocking, while he gets store bought. What can i say? She's my little girl.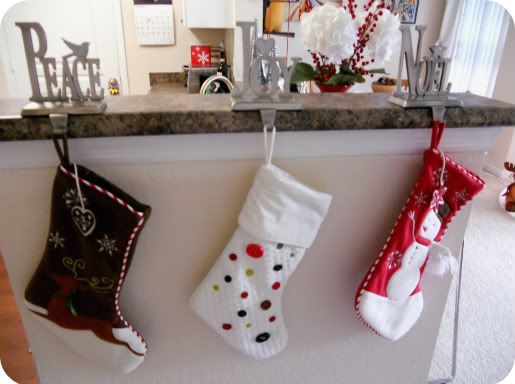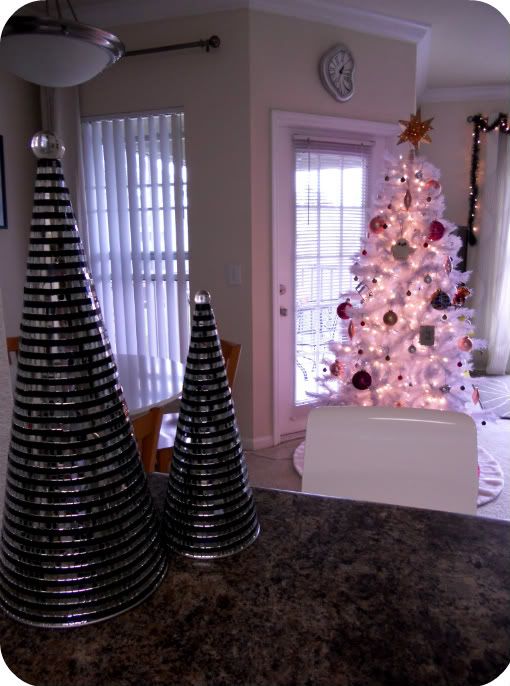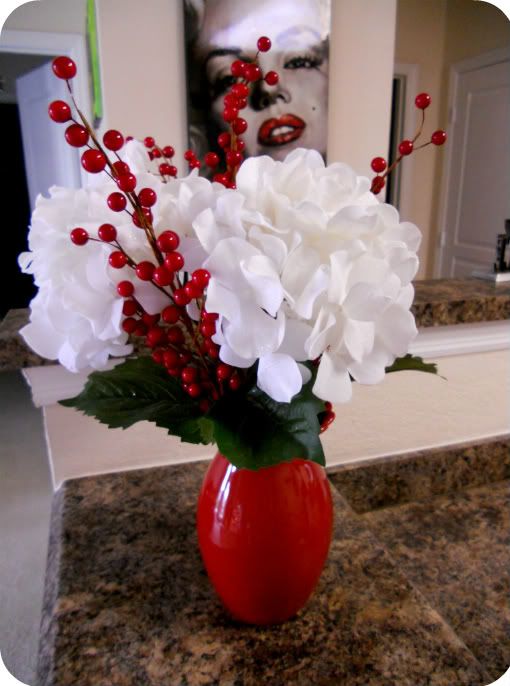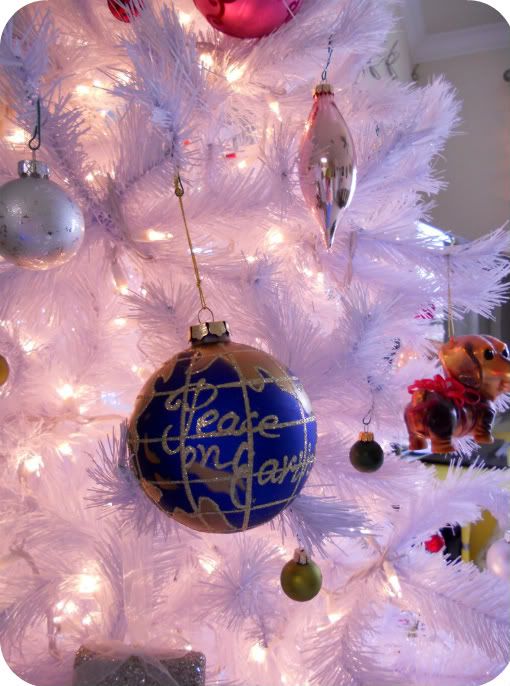 I've even been baking. Clearly, i'm definitely channeling Martha. I've got a few more crafty projects in store (completing my yarn wreath & painting a few ornaments & maybe a mini canvas) & my x-mas decor will be complete! Now it's on to the shopping.... i'm anticipating a lot of online shopping in the near future... i cant handle the claustrophobia in shops this time of year.
xoxo