meet the newest member of my family...
Button now has a little three.four pound little brother. He is an absolute doll! It was love at first sight for me, but he is quite the little terror. At the moment she has a love/hate relationship with him. Which is pretty normal & to be expected since she really isn't too fond of the notion of sharing my love, i mean i do spoil her excessively. That being said, she is having so much fun chasing & playing with her new little bro.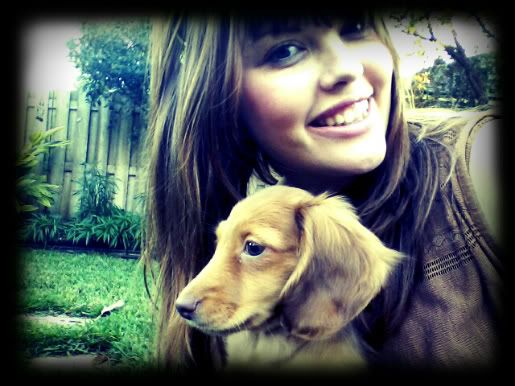 & of course i adore him, how could you not love this little face!?