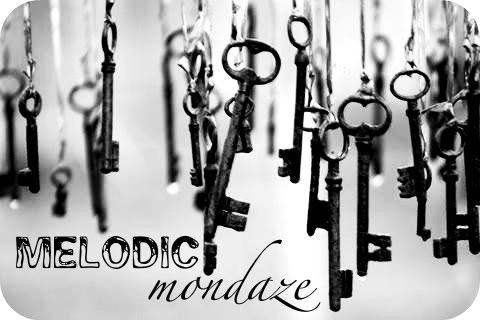 Currently obsessing over
The Black Keys
latest (seventh) album "El Camino". I've been streaming it for a couple weeks, until i broke down & purchased it today because it's srsly that good. Thus commencing El Camino Repeat Party.
It's heavily influenced by popular stlyings from the fifties to seventies... which is perhaps why i am enjoying it so much, since i am rather partial to the rock & roll and blues of those eras. Definitely my favorite album right now, i strongly suggest you check it out!


i kind of love their album cover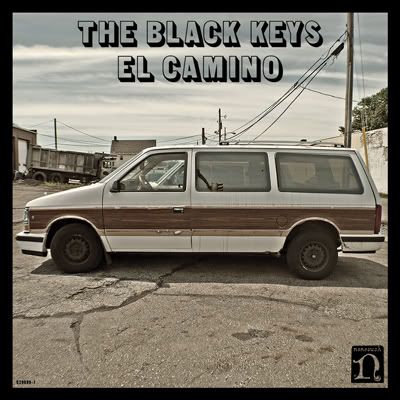 Instead of featuring an actual Chevy El Camino whip, they went with a Chrysler Town & Country beater van, because they're awesome & used to tour in one back in the day. The back story behind this particular van is kind of a gem... Apparently, in October the duo placed a classified ad in an Akron, Ohio based paper featuring a photo of the van, & listing it as a 1994 El Camino for sale. The ad continued:


"Priced to sell -
Grab the Keys and go!
Contact Pat or Dan at
(330) 510-1206"



The phone number led callers to a recording where each was asked to leave a sweet message. Thus resulting in one gem of a faux used car spoof commerical & website.

Check out the full details of the "el camino" on

wannabuyavan.com

. i especially like the mention of the metal flake/woodie panels.

The Black Keys are brilliant. In case, you didn't know.