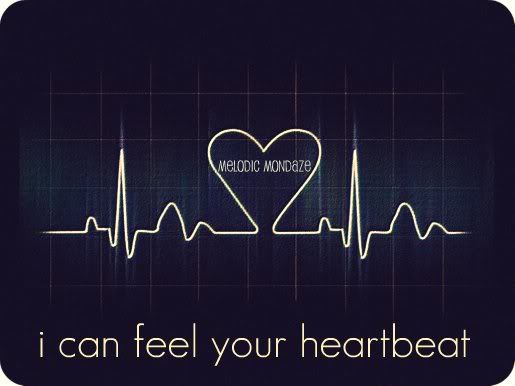 One of my absolute favorite bands,
The Fray
announced last week they are coming to Sunny Florida this Spring! I'm absolutely ecstatic! I've been dying to see them live for years.
Their new album, Scars & Stories, drops a week from tomorrow.... & i'd be lying if i said i wasn't insanely excited for that. Below is the video for Heartbeat ♥
incredibly catchy & beautiful. i kind of love it. a lot.