Although it was a mere seven months ago that we (button & i) moved into my baby penthouse in the sky... the time is nearing to move forward & onward. With two extra special dudes as permanent fixtures in our lives (see: fiance & small weenie dog) i am
quite
certain we will be needing more space.
guilty confession: i've already had my heart broken over the loss of a lease breaking worthy & heart-stopping freshly painted mint green gem of a home. FACT. In addition to a swell shade of green the house also came with tile floors throughout, multiple rooms aching to be decorated & a beautiful fenced in back yard complete with citrus trees. Swoon. Oh well i am happily hunting & dreaming for the next few months:
cheers to inspiring places!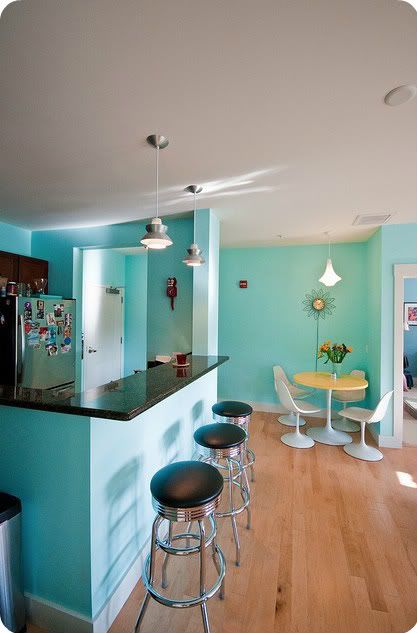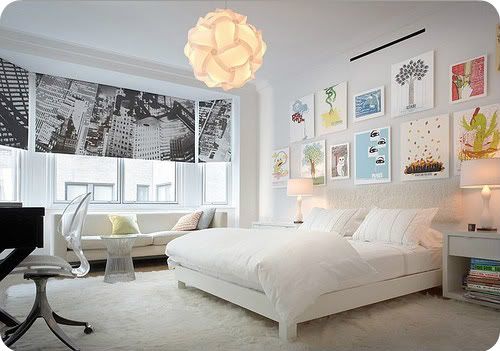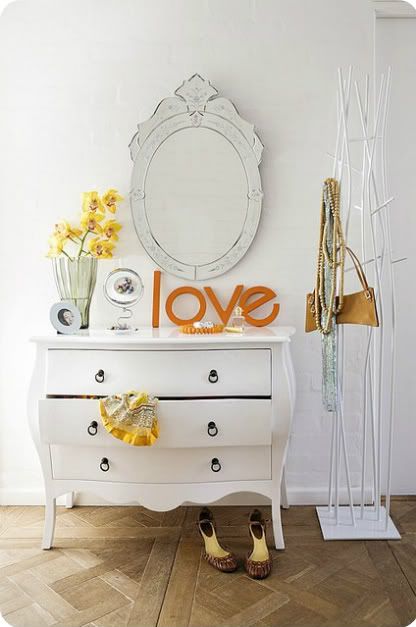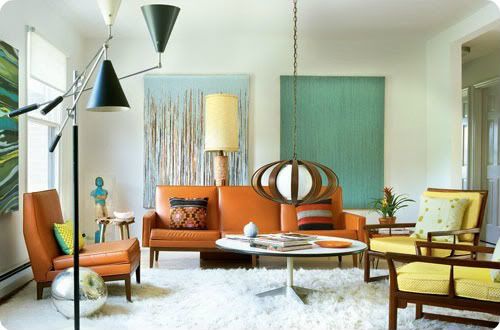 i'm pretty excited about moving into a home with my girl button & our fellas, not so excited about the move down from the third floor with all my things butttttt, hey there's still a few months & happy hunting to come!