a sampling of things i've recently discovered whilst perusing the internet...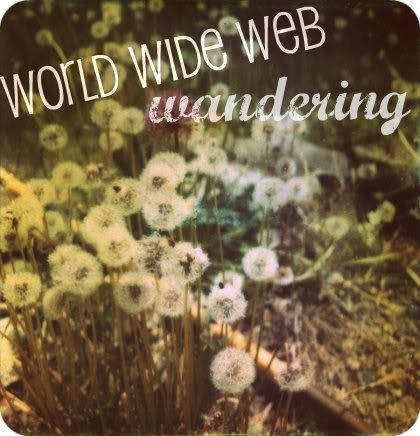 Condo living just got a lot sweeter... check out these new balconies still under construction at the amazing Aquaria Grand Tower in Mumbai, India.

Uhh, hello glass swimming pool balcony, you are just more than slightly

ridiculously

awesome.

$3,500.00 viewmaster invites...

sure why not?
i'm such a sucker for apartment therapy. hello, pretty stairs.

i'm still on my yellow high as you can see.