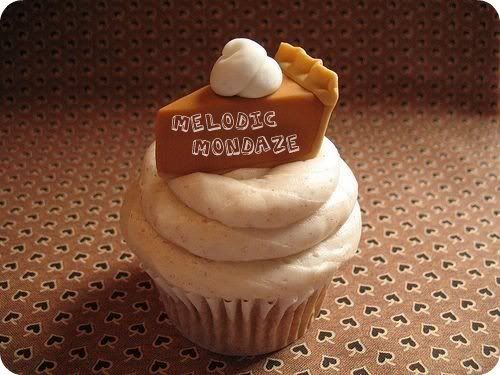 sweet as pie, it's

bon iver

:
Congratulations are in order for their recent grammy success!! It's always amazing when talented musicians are recognized for their creativity & unique skills.
did you see JT's cameo on SNL as Bon Iver the other night?
i missed it live but was delighted to see it today, definitely left me with office giggles. Jay Pharoah impersonating Jay-Z was absolutely spot on!!
Happy Monday! & President's Day! Hope yours was lovely.