i can hardly believe it's been one whole month since my mista popped the question! One month of wearing this sparkly, beautiful ring on my finger & day dreaming about our future together....
& THE QUESTION I'VE ALREADY BEEN BOMBARDED WITH DAILY...



have you set a date!?
the answer is no. Am i crazy for just wanting to bask in the excitement of simply being engaged? i know ill get the planning itch but i think i'm a little too laid back to become bridezilla. let's hope anyway. i am thinking Spring wedding for 2013, & i know i should at least figure out a venue & estimated head count soon, so that's what i'll place on my to-do list. Especially since i'm dreaming of the most popular wedding season.
I know i will be filling this blog space with a plethora of wedding propaganda in the upcoming year, that will surely help with my inspiration, organization & excitement.
I'm engaged & it's just now sinking in! what an exciting time, it's a dream to have found such a wonderful fella to spend my life with.... would you believe he told me he was going to marry me on our first date? i'm so excited for our engagement photo shoot!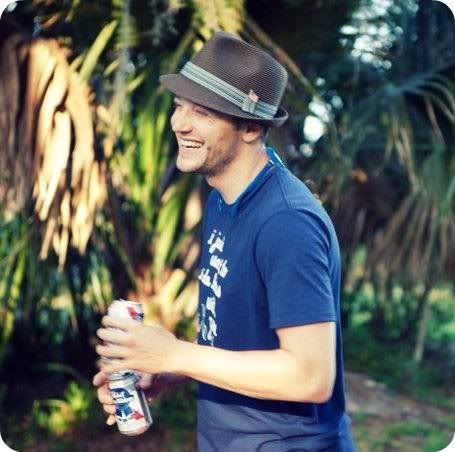 he's the reason i believe in destiny.