You have some serious competing to do with January. Despite the sadness of losing my Grandfather (
love you
), i got to ride in a hot air balloon- which blew my mind & was beyond beautiful, started in on my 2012 goals- & felt quite proud of myself!! Spent time with beautiful people who mean so much to me, became a mommy to another darling little dachshund- Doogle,
&
of course
got engaged to the most wonderful mista i've ever met!!
& a perfect way to end January included some time with one of my absolute favorite individuals Jessica (paired with her beau Simon = a favorite couple of mine) who stayed inside the baby penthouse over the weekend. Post margaritas & purple hazes amidst Scattergories & hooping fun she captured some cute pics: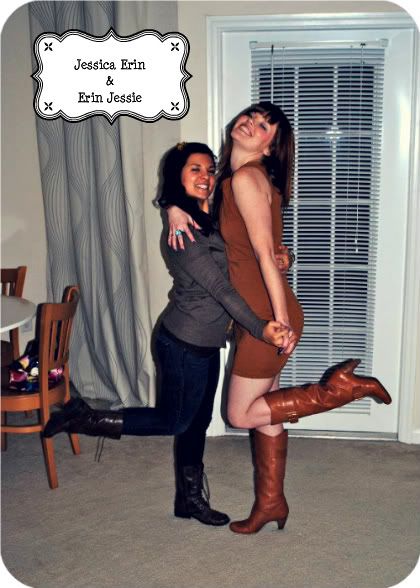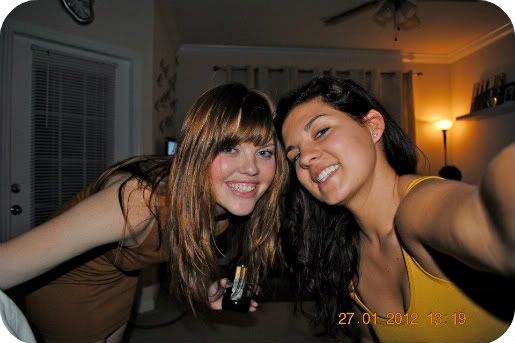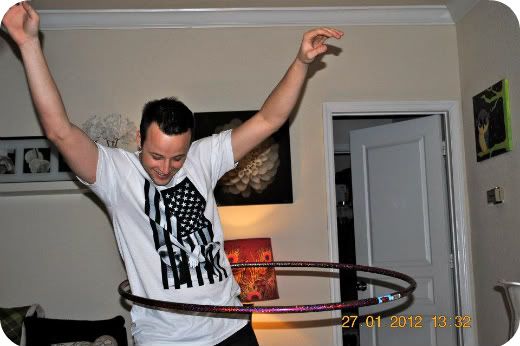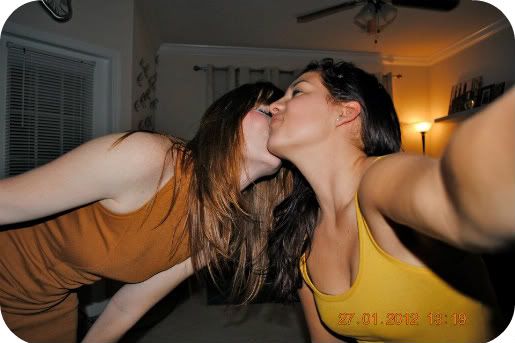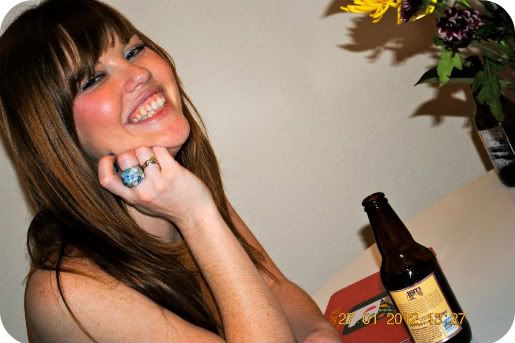 That's some serious competition, February...just so you're aware. I love that you have twenty-nine days this time around, for some reason i have a serious soft spot for leap years. cheers to you black history month, lets make it beautiful!!