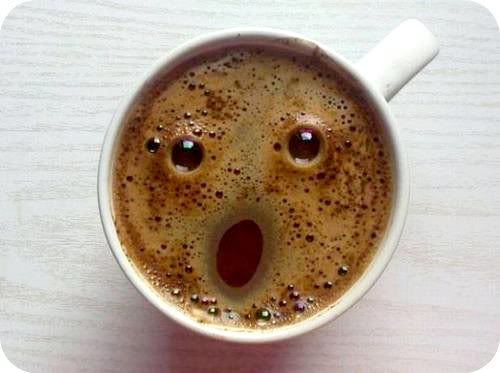 Am i the only one who chuckles when i see someone has wrote LMBO as an alternate to LMAO? As if the sheer notion of the acronym containing a single letter to represent a "curse" word needs to be changed to become appropriate & non-offensive? Laughing my bottom/buttocks/bum/&booty off just seems so cheap to me. Bum: the poor man's ass. Maybe that's just my take because i have a [bad?] habit of cursing like a dirty sailor at times.
//i hate Nickelback. [doesn't everyone?}
this parody
mocking them is pretty hilarious & I'm pretty sure it's all in one take, which impresses me.
//i found out today that the Dalai Lama is tweeting away on
Twitter.
Of course, hes far too omnipotent to follow anyone, but that hasn't seemed to keep away his 3.7 million followers. [ok, i'm in. make that 3,760,665]
//swooned whilst perusing Pinterest & discovered this
giant paper flower DIY
on one of my fav blogs. Is it too much for my wedding day? I'm thinking it's pretty whimsical & fabulous...
Happy Taco Tuesday everyone. Can you guess whats for dinner tonight?