holy moly! For over a year (late twenty-ten to be exact) i've been green with envy for every individual with an iPhone simply for having the capability of having the instagram app. Every so often i would sadly google 'instagram for android' or search for it in the android market/google play only to be left with an inevitable sad face. today i'm gleaming!
Instagram is finally available for android users on google play!!
After getting over the initial heart break of learning another broad has my ideal username: 'erinjessie' i settled with helloerinjessie. Yes, i figure i'll let it go & be satisfied that i at least beat her to twitter & facebook URL with it. lets just say, she had an unfair advantage & a solid name.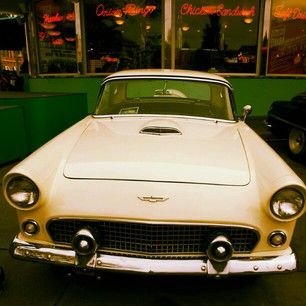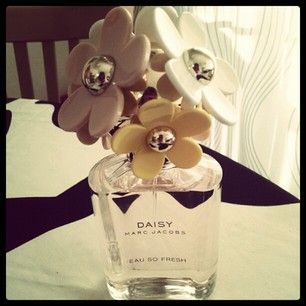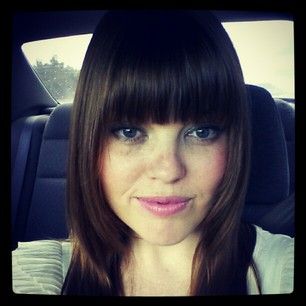 I'm a newb but, i'd love for you to follow my adventures @ helloerinjessie