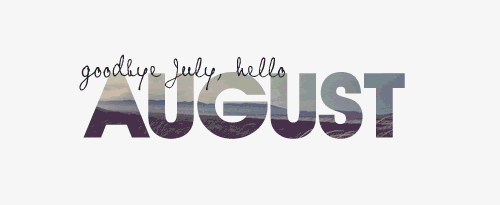 oh hello crazy town. moving madness continues tomorrow as i/we continue to box up this baby penthouse & carry the boxes downstairs & into our very first home. Happy home-ownership to us! The dollhouse is coming along, we definitely bit off A LOT of projects at once, so it's becoming quite daunting. i'd be lying if i said i haven't broke down into tears filled with stress yet.
oh hey Zooey.... so happy you can relate.
Just a taste of what we're tackling @ our dollhouse:
removed the popcorn ceiling from 2000sq ft & had knockdown texture installed. (we happily & thankfully paid a company to do this)
completely removed all of the flooring from the 1st floor - tile & laminate. we're planning to lay cork flooring & dark high gloss laminate.
painted the entire outside (a lovely pale yellow hue) + bright white trim
removed carpet from our guest room & installed laminate (reused from downstairs)
gutted all of our closets, removing old shelving/installing new & painting walls
switching all electrical outlets & light switches to rocker
replacing every. single. light fixture & ceiling fan.
painting every wall. & can i just say, i'm in love with our color palette, even though it took a while to get there... i went a little paint chip & paint sample crazy.
gutted our half bath downstairs, installing new floor, sink vanity & loo.
speaking of loo's, we're installing two new ones upstairs too
painted our tired red brick fireplace bright white - this was one of my favorite tasks
demolishing a utility room taking up half of our 2-car garage, thus allowing for a garage that can host 2 cars.
i absolutely cannot wait to open my eyes in that house & see it looking how i envision it. However, in the mean time i'm trying to be reasonable & understand that frankly, we're just going to have to live with boxes on boxes & a cement floor for a little while til we can transform our new home.
this girl is burnt out already on reno projects, it's completely taken over our lives!! My family has been completely amazing, working there asses off right along with us, & i'm thankful for our beautiful mess.
Cheers to the next chapter! Later 13-304.