major kudos to a fella who created an entire EP as a one-man project via a Valentine's Day gift for his girlfriend. how equally adorable & astounding is that?
Chunk of Change
, circulated among friends & acquaintances & eventually exploded into a five-piece band that got the attention of Death Cab for Cutie - who invited them to tour. Epic right?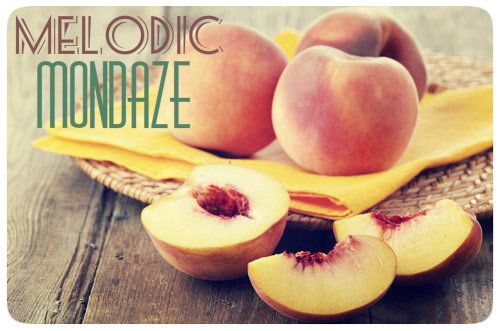 i had no idea the blissfully catchy melodies derived from such sweet humble beginnings until i decided to feature an already popular
Passion Pit
today on MM.... mainly because i can't get their latest single out my head. Deja entendu to 'Sleepy Head' which had me dancing my ass off in oh-eight @ TSI. Now i'm
officially
teenage girl swooning over Michael Angelakos, the brainchild of Passion Pit.
Passion Pit which formed in Boston, dropped their first full length
Manners
in 2009 & their latest
- Gossamer
released this year in late July. it's fantastic, their sound is like tiny explosions of electronic blooms... feathering harmonic melodies & dancing vocals. That explanation sounds strangely vague, but it makes sense to me.