happy birthday to the sweetest lady i know!! I'm lucky enough to call you mom & also a best friend. i owe so much to you, words cannot begin to express.
thank you for always supporting me in everything! For always answering the phone everyday & making me laugh, taking care of my four legged babies, for endless advice with all my life's drama over the years to simple questions about laundry issues, cooking problems, & what to use to get a stain out of anything (how do you do that!?)... i turn to you with almost every question i have.
you're amazing - thanks for teaching me the important things in life, making me feel good about myself, spending time with me & helping me not take anything too seriously... thanks for always making us amazing home cooked meals, keeping a nice home & taking care of us, being our taxi driver, giving me an older brother, lots of weenie dogs & bringing so much love & laughter into my life.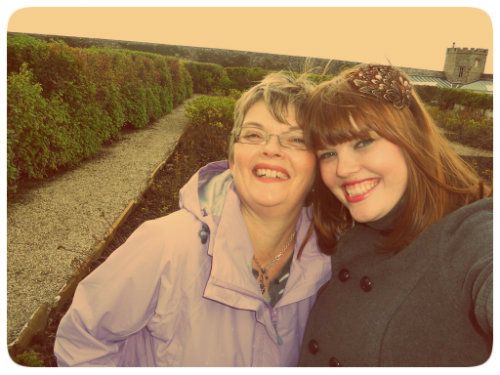 i love you so much!