One year ago today I was pacing in my kitchen in a complete panic because a stick told me I was pregnant... & by a stick i mean three.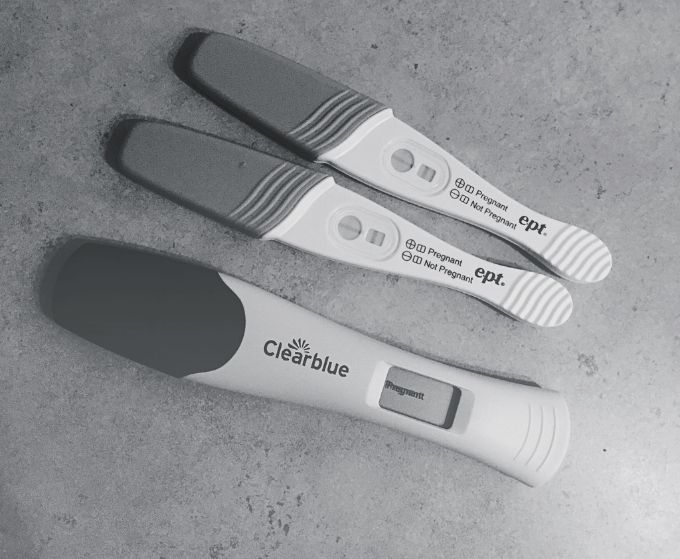 I was convinced those faint positive lines on the EPT were purely accidental. Turns out they (& the digi clear blue) were spot on. A baby - the size of a poppy seed - was growing inside of me. I can barely wrap my head around how much has changed & how much i've grown (figuratively & literally) in the past 365 days. I was absolutely terrified to learn I was pregnant... i mean weak in the knees, tears streaming terrified. I wasn't mentally prepared for the life i was already sustaining. I was going to be a mom? Responsible for an entire human being - what?! I'm a believer in everything happens for a reason - turns out it was perfect timing, because like Lennon said - life is what happens when you're busy making other plans. That baby, that tiny poppy seed, who turned out to be
my
poppy seed muffin hss brought so much love into our lives, into our universe & more happiness than i ever thought possible. It's amazing how we grow, adapt & change our view on things. I wasn't sure i wanted to be a mom & now i can't imagine not having this absolutely perfect little baby girl in my arms every day.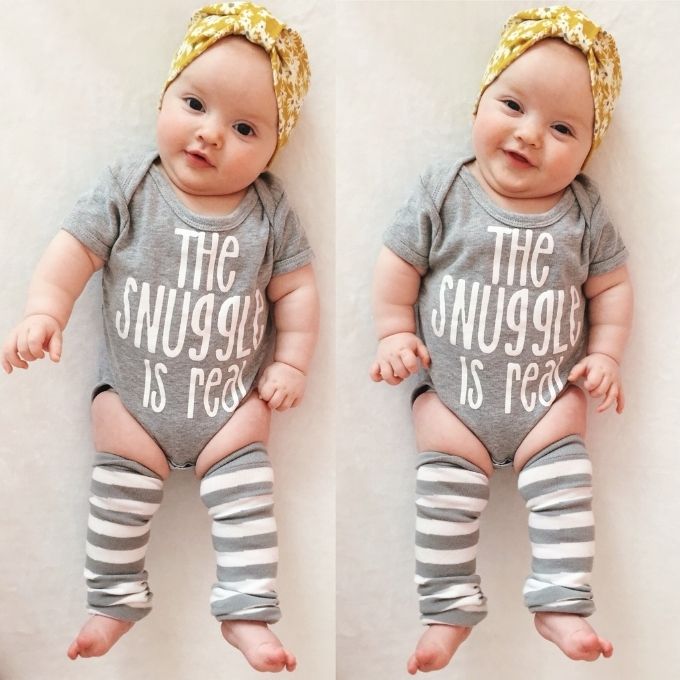 Today i had the best day reflecting on the past year. I snuggled Poppy & thought about those fears that seem so distant now, I looked at photos of my bump & remembered how crazy & wonderful it felt to have her inside of me. I thought about how elated i was to see her & hold her for the first time. What an intense journey it has been, a roller coaster of every emotion. I'm so lucky to have experienced that, & to feel this love.
Dear 2015 Erin,
Stop crying. Pregnancy isn't so bad. You'll miss the whiskey, but you'll get over it. Then you will give birth, & your heart will explode. You're going to love being a mom.
XOXO